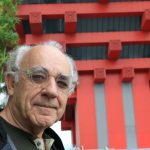 Julius Rebek (C. David Gutsche Award Recipient)
Scripps Research Institute, USA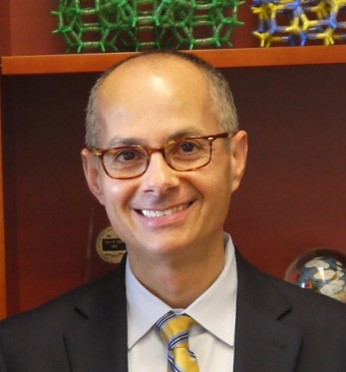 Omar M Yaghi
UC Berkeley, USA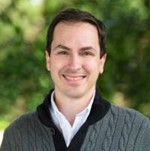 Adam R. Urbach
Trinity University, USA.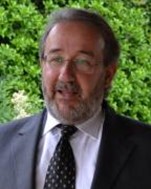 Alessandro Casnati
University of Parma, Italy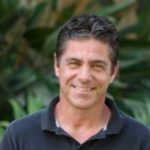 Weizmann Institute, Israel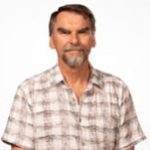 Anthony I. Day
UNSW, Australia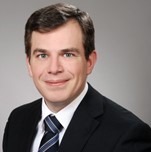 Andreas Hennig
Jacobs University, Germany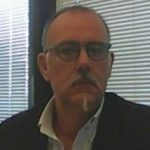 Andrea Secchi
University of Parma, Italy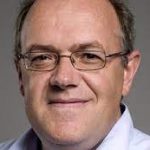 Berthold Kersting
Universität Leipzig, Germany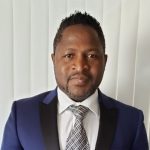 Beyeh Ngong Kodiah
Oakland University, USA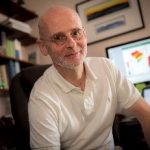 Bruce Gibb
University of Tulane, USA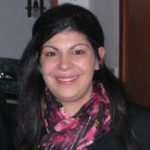 Carmen Talotta
University of Solerno, Italy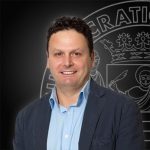 Carmine Gaeta
Univeristy of Salerno, Italy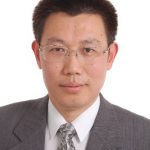 Chuan-Feng Chen
Chinese Academy of Sciences, Beijing, China

David Bardelang
Aix Marseille University, France

Dean Toste
University of California Berkeley, USA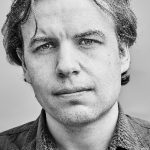 David Poole
Universiteit Van Amsterdam

Debapratim Das
IIT Guwahati, India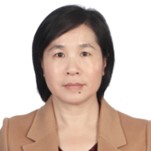 De-Xian Wang
Chinese Academy of Sciences, Beijing, China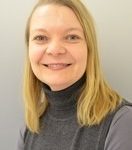 Elina Kalenius
University of Jyväskylä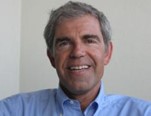 Enrico Dalcanale
University of Parma, Italy

Eric Masson
Ohio University, USA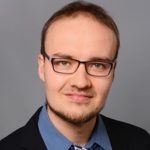 Frank Biedermann
Karlsruhe Institute of Technology, Germany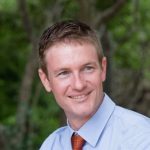 Gareth Arnott
Stellenbosch University, South Africa
Ivan Dmochowski
University of Pennsylvania, USA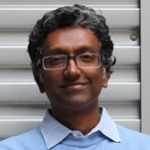 Janarthanan Jayawickramarajah
Tulane University, USA

Jonathan Sessler
University of Texas Austin, USA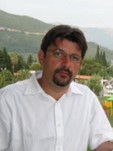 Jovica Badjic
Ohio State University, USA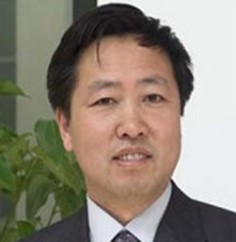 Junqiu Liu
Jilin University, China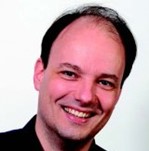 Jurriaan Huskens
Twente University, Netherlands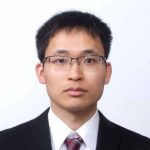 Kenichi Kato
Kyoto University, Japan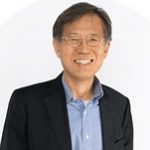 Kimoon Kim
Pohang University, South Korea.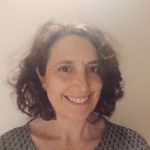 Laura Baldini
University of Parma, Italy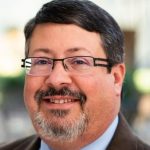 Lyle Isaacs
Maryland University, USA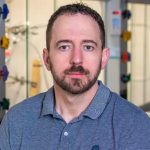 Matthew J. Webber
Notre Dame University, USA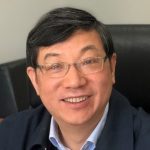 Mei-Xian Wang
Tsinghua University, China

Michael Shi
University of South Florida, USA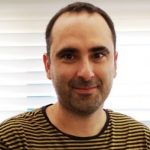 Nuno Basilio
NOVA University, Portugal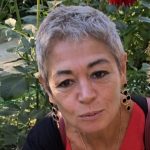 Olivia Reinaud
Université Paris Descartes, France

Olivier Siri
Aix-Marseille Université, France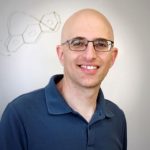 Ori Gidron
Hebrew University of Jerusalem, Israel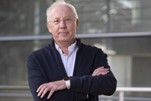 Pavel Lhoták
UCT Prague, Czech Republic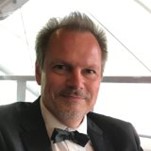 Peter Cragg
University of Brighton, UK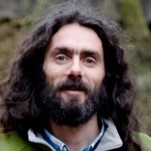 Peter B. Crowley
Galway University, Ireland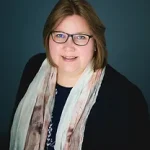 Riina Aav
Tallinn University, Estonia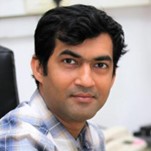 Sarit S. Agasti
JNCASR Institute, India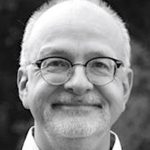 Stefan Kubik
Kaiserslautern-Landau University, Germany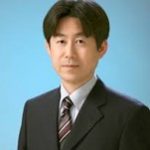 Takeharu Haino
Hiroshima University, Japan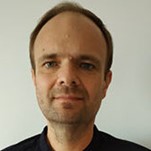 Uwe Pischel
Huelva University, Spain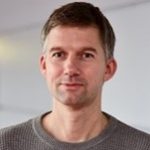 Vladimír Šindelář
Masaryk University, Czech Republic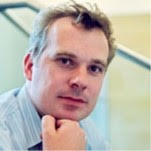 Werner Nau
Jacobs University, Germany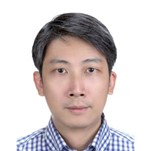 Yi-Tsu Chan
National Taiwan University, Taiwan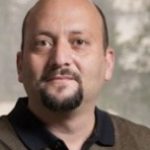 Yuri Tulchinski
Hebrew University of Jerusalem, Israel